Omarion Signs With EMI, Preps New Album 'Ollusion' and Label Imprint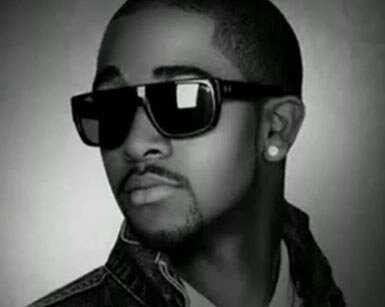 Singer, dancer and actor Omarion, 24, and former lead singer of B2K, has found himself a new home at EMI after leaving Young Money Entertainment/Cash Money Records after only one month.

Through the deal, Omarion will be using his own label imprint 'StarWorld Entertainment' which he will release his third album under entitled "Ollusion" which is scheduled for release on November 24, 2009.
The album "Ollusion" which was co-produced by Omarion will include collaborations with producers Tank, King, Detail and 253, among others and will feature guest artists Gucci Mane and Fabolous.
The first single "I Get It In" featuring Gucci Mane is expected to hit radio come October 5th, the same time Omarion is scheduled for a nationwide radio promo tour.
According to Omarion, the album is his masterpiece and currently he can't wait for the world to get a listen of his new album "Ollusion" which he states he was able to express who he was from a creative and artistic standpoint.
"I am very excited about my new home at EMI and know that this is the perfect opportunity for me to return to the charts," added Omarion.