Singer Christina Milian and The-Dream Elope, Expecting First Child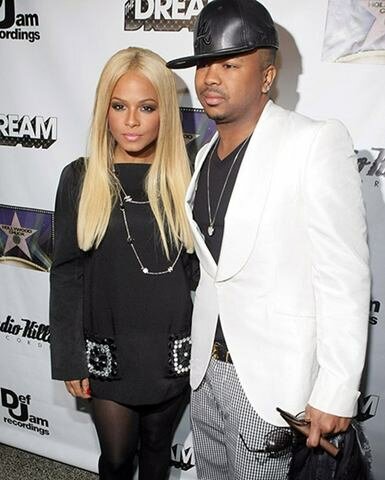 Music couple The-Dream and Christina Milian seemed to have taken the title of Christian Milian's upcoming album "Elope" to heart because the two are stated to have eloped in Las Vegas more than a week ago.

In addition to eloping, Christina Milian and The-Dream born Terius Nash, are also stated to be expecting their first child together and reportedly the marriage is not due to the singer being pregnant.
This will be Christina Milian's first child and will be The-Dream's fourth child. The-Dream currently has a daughter and twin boys with ex-wife, R&B singer Nivea who, as reported on HipHopRX.com is stated to be pregnant with rapper Lil Wayne's fourth child which she is expected to birth soon following the birth of Lil Wayne newest new born by model and actress Lauren London.