Rapper Too Short Gets Busted For Weed, Alcohol and Burning Rubber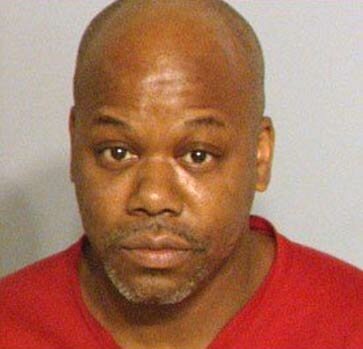 Oakland, California rapper and hip hop veteran Too Short seems to be the latest to be hit with charges for either drugs or alcohol or for both. According to Las Vegas, Nevada law enforcement, Too Short born Todd Shaw, 43, was arrested after allegedly speeding and burning rubber (exhibition of power) on a street in Las Vegas.

The rapper was apprehended early Thursday morning where they found less than an ounce of marijuana in his possession in addition to being over the legal alcohol limit.
Too Short was initially pulled over for peeling his tires to the pavement in the city of sin "Sin City."
This is Too Short's second time in less than 3 months to receive a DUI while in Las Vegas.