Jadakiss Says Drug Raid Was Unfortunate, 'Had No Involvement'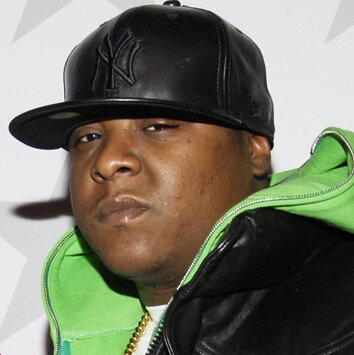 Rapper Jadakiss says he had nothing to do with what happened at his leased apartment which resulted in a drug bust over this past weekend. According to the rapper, he had no involvement with what went down with the two men who ended up getting arrested and charged for drug possession.

The two men, Alberto Lajara, 25, and Gabriel R. Henriquez, 39, both were arrested after strange activities lead the police to go by suspicion and approach a vehicle parked on the sidewalk in front of the building, as reported on HipHopRX.com.
The investigation revealed marijuana in the vehicle and after the passenger attempted to flee, this is what led the officers to obtain a warrant and search the apartment where 6.5 pounds of marijuana, 5 grams of heroin and about over $40,000 dollars in cash along with other items were obtained.
Jadakiss told MTV in an interview that he has been on the road tour and promoting his recent album project "Last Kiss" and is currently focusing on his career and performance schedule and called that entire situation unfortunate.
"….one in which I have no involvement in," the rapper stated.