Trial Set For Rapper Lil Boosie Who's Accused of Bribing Officer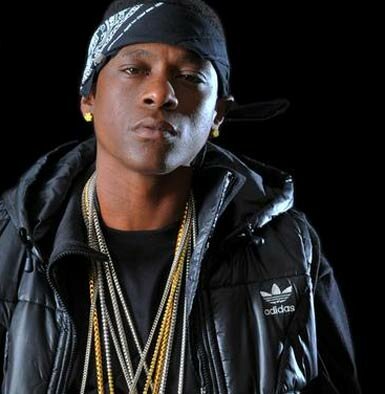 Trouble always seems to find Louisiana rapper Lil Boosie. Lil Boosie born Torrence Hatch, 26, who was accused of attempting to bribe a Baton Rouge police officer on last year (Oct 22) after being arrested for marijuana and weapons possession, claims that the accusations against him offering a bribe are false.

During a pre-trial earlier this week, officer Nicholas Locicero, who accused the rapper of trying to bribe him, stated that Boosie told him who he was and then asked him how much did he want. Locicero proceeded to state that Lil Boosie's statement towards him was an attempt to offer a bribe.
According to Lil Boosie's attorney, he will be seeking to have the state 1st Circuit Court of Appeal to review Moore's refusal to suppress physical evidence and Hatch's statements citing that Lil Boosie may have been intoxicated when he made his statements and that Lil Boosie wasn't given a field sobriety test.
Currently the rapper faces up to 20 years in prison on the marijuana charge and a minimum of five years on the gun charge which is mandatory.
Lil Boosie is scheduled to stand trial Sept. 28.
In other news, Lil Boosie's album "Superbad: The Return Of The Bad Azz" is slated for release on September 15.