Jadakiss Drug Scandal: Police Raid Rapper's Home, Uncover Heroin, Weed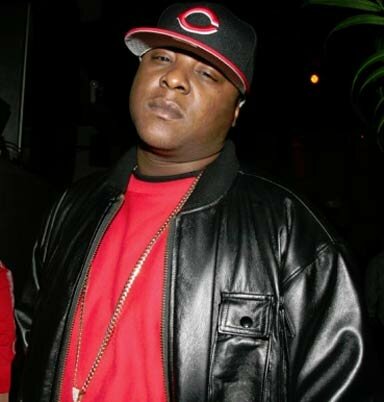 Hip Hop artist Jadakiss born Jason Phillips, 34, has had his leased apartment raided by authorities in Yonkers, New York where heroin, marijuana and over $40,000 in cash were discovered.

According to reports, approximately 6.5 pounds of marijuana, 5 grams of heroin and about over $40,000 dollars in cash along with other items were in the apartment where police were led to after obtaining a warrant when they found drugs on a suspect believed to live in the rapper's apartment.
Reportedly on Friday, police saw a suspicious automobile parked outside of the building on the sidewalk and upon approaching the vehicle discovered drugs in the car.
Alberto Lajara, 25, the driver of the vehicle and Gabriel R. Henriquez, 39, the passenger believed to be the party residing in the apartment, were both arrested and charged. While Alberto Lajara was charged with criminal possession of marijuana and disorderly conduct, Gabriel R. Henriquez who attempted to run during questioning, was charged with criminal possession of a controlled substance and second-degree obstruction of governmental administration.
Rapper Jadakiss is believed to have not been at home at the time of the incident and is reportedly not wanted by police.