Rapper Nas Must Pay Kelis 30K In Spousal and 9K In Child Support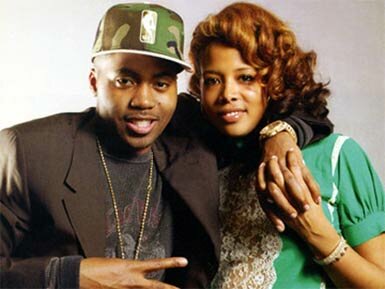 On today, information was revealed that a New York judge ordered rapper Nas to pay his ex-wife R&B singer Kelis (Kelis Rogers) spousal and child support, as well as to foot the bill for her attorney one day after Kelis gave birth to the couple's newborn son, as reported on HipHopRX.com

Although neither Nas born Nasir Jones or Kelis attended the hearing due to her being in labor on Wednesday, Nas was ordered to pay $30,471 in spousal support each month and $9,027 in child support for their newborn son.
Nas' attorney Mark Vincent Kaplan initially offered to pay Kelis a one-time $20,000 until a later hearing could be arranged to settle the amounts to be paid, however Judge Louis Meisinger denied the payment and believed that the singer needed more to accommodate her lifestyle.
In addition to paying for spousal and child support, Nas must also pay mortgage on a home they shared in Los Angeles in which Kelis has thirty days to decide if she would like to stay.
The couple's case is expected to have another hearing on September 8th to decide if payments should be rearranged.