Akon, Swizz Beatz, Bone Thugs and Others Sued Over Music Beats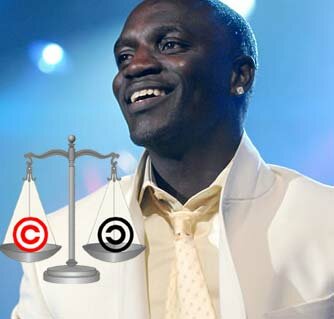 Music producer/singer Akon and rap group Bone Thugs-N-Harmony are the latest to have been been hit with a lawsuit for allegedly sampling. Fort Worth, TX company Songster filed a lawsuit against the two parties citing that they sampled from the 1970′s song "When The Day Will Come" which they own the rights to.

The lawsuit was filed in the Central District of California earlier last week.
Songster made claims that the song "I Tried" produced by Akon and Swizz Beatz on Bone Thugs-N-Harmony album "Strength and Loyalty" used a sample of the song without permission. In addition other artists are included in the lawsuit that Songster has filed lists KRS-One, Black Rob, Common, Universal Music Group, Interscope and others.
According to reports, Songster is stated to have notified the defendants of the infringement, however the merchandise remained for sale.
The company is currently hoping to go to trial and is seeking monetary damages.
Developing….