R. Kelly Rumor Addressed Over House Search and Missing Teen Girl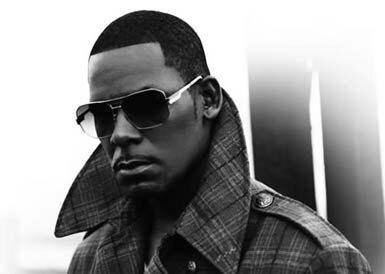 Music star R. Kelly has become the latest to be attached to a rumor which deals with reports of a missing teenager.
After several news outlets circulated a story which is being linked to National Enquirer that the Hip Hop/R&B singer and music producer's house was searched by Olympia Fields police for a missing 17 year-old who may have been at his home shortly before leaving for his tour in Africa on last month, the singer reportedly states that it is not true.

A representative for R. Kelly states, "This is completely false. No police ever showed up at Kelly's house with a search warrant nor was his house ever searched."
The statement goes on to say, "It is also not true, as the unsubstantiated report claimed, that any such girl ever stayed overnight in Kelly's house…"
Meanwhile, the 17 year-old girl is stated to have been located since the story broke, but Olympia Fields police are still battling with phone calls over the untrue story.