Jamie Foxx Talks About Michael Jackson's Death, 'You Can't Say Enough'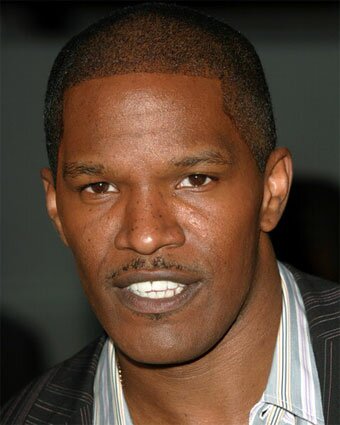 Jamie Foxx who will be hosting the BET Awards, Sunday, June 28th, 2009 has responded to Michael Jackson's death in an interview with Extra TV.

"This man Michael Jackson, you cannot say enough about him," stated R&B singer, comedian and actor Jamie Foxx, radio personality of The Foxxhole radio show on Sirius Satellite Radio XM.
Jamie Foxx was also recently in the news for making headlines for swapping tongues with the sexy and beautiful actress Halle Berry at the 2009 Spike TV Guy's Choice Award.
Check out Jamie Foxx's interview talking about the passing of the late, great Michael Jackson.