Has Nicki Minaj Dethroned Rapper Lil Kim?!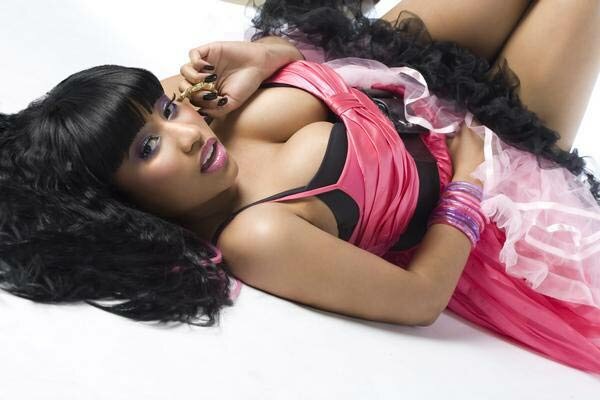 Is Young Money affiliate Nicki Minaj Dethroning Lil Kim?! First, female rap artist and emcee Nick Minaj was reported in the news as the new queen bee, now she's being reported as the new baddest chick! Both names were once given to hip hop music recording artist and female rapper Lil Kim.

Lil Kim aka Queen Bee even has a company named Queen Bee Entertainment, but that still didn't stop the New York Times blog The Moment from titling their headline The New Queen Bee, an article about Nicki Minaj.
Excerpt from The Moment's online feature:
Nicki Minaj is the Cindy Sherman of rap. Since making a splash recreating Lil' Kim's infamous bikini-squat pose for the cover of her 2008 mixtape "Sucka Free," Minaj — a 24-year-old, multiracial (she is of African, Trinidadian and Indo-Asian descent) Queens-born rapper — has assumed the roles of Marilyn Monroe, Chaka Khan, Mickey Mouse and even Harry Potter's pal Hermione.
And now the headline The New Baddest Chick is being posted across the web leading back to Nicki Minaj's video feature with XXL Magazine.
"I got my mind on my money and I'm not going anywhere," starts Nicki Minaj in the video interview with XXLMag entitled The New Baddest Chick.
Nicki Minaj sits down with XXL and speaks on her money, talks about her affiliation with Lil Wayne's Young Money Entertainment, working on her album's new material, being a slave to the powers-to-be as a female rapper, the music business, touches on her controversial mentions about Lauryn Hill, and more.