For The Love Of Ray J: Season 2 Coming!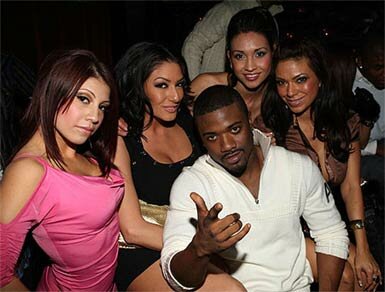 Ray J is returning with a second season of the hit TV show, VH1′s reality television series, For The Love of Ray J, and he's already started casting for the new girls of For The Love of Ray J 2.

For season one of the reality TV show For The Love of Ray J, contestant Cocktail was crowned as winner and new girlfriend of Ray J and has, since the show, been photographed out and about with her man, Ray J.
However, it was rumored that things between the two weren't working out and now with the new show being announced, the rumor has been confirmed: Ray J is now again, one of R&B music's most eligible bachelors.
VH1′s For the Love of Ray J 2 casting is going on at www.rayjcasting.com and is quote looking for "single, beautiful and dynamic women" who think they have what it takes to "turn Ray J, into a one-woman man."