LL Cool J To Host 2nd Annual 'Pay It Fashion Forward' In NYC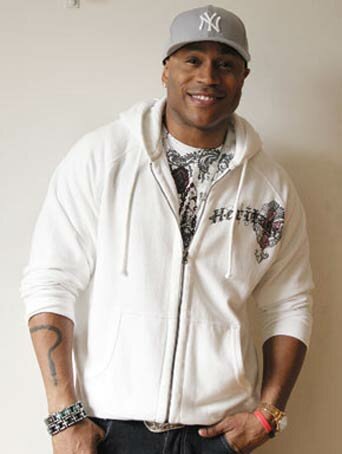 Hip Hop music artist and actor LL Cool J, born James Todd Smith, who is very familiar with the fashion industry after helping launch F.U.B.U. as well as his own clothing line Todd Smith, will be hosting the second annual 'Pay It Fashion Forward" event come June 18th in New York at M2 with Fashion Delivers, a non-profit charity. The event will be honoring five fashion industry vanguards for their commitment and positive influences to both their communities and the environment.

The five selected to be honored include I/Denti/Tee, Linda Louermil, Philanthropist, Chloe Jo Berman, along with Jones Apparel Group who was selected due to their socially conscious business practices.
Fashion Delivers was created after Hurricane Katrina in 2006 and donates products from the men's, women's and home goods industry to those in need in the U.S. and around the world.
In other news, LL Cool J stars on NCIS: Los Angeles (Naval Criminal Investigative Service: Los Angeles) as Special Agent Sam Hanna, an ex-Navy SEAL which airs Tuesdays on CBS. Watch TV episodes of NCIS: Los Angeles on CBS in HD.