Chamillionaire Confirms He's Not Retiring; But Scraps 'Venom' Album and Mixtapes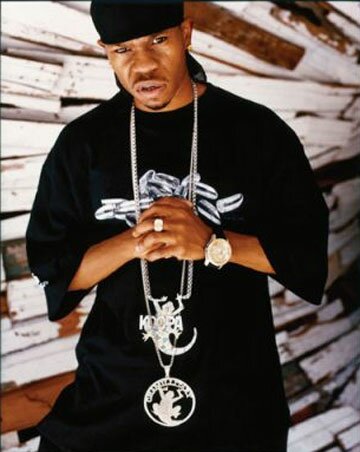 Contradictory to reports, hip hop music artist Chamillionaire says he's not retiring from music, he is only retiring from mixtapes.
Chamillionaire says that he will no longer be making mixtapes following his Mixtape Messiah 7 release.

The reason for the confusion based around whether or not the rap artist was retiring was that, during a live broadcast, Chamillionaire talked about his music and was attempting to give fans a view on how he felt about the music industry right now… but somehow his message was construed into two rumored reports: that he was released from his label and that he was retiring.
"It was definitely not my intention to mislead anyone into thinking that I plan to completely retire from music. I love making music and will continue to do so. What I am retiring is the "Mixtape Messiah" part of my career," stated Chamillionaire on his blog.
"This means no more jacking beats and no more underground mixtapes," Chamillionaire added. I have been making and putting them out for over a decade and I feel like it is time to step to another level. The upcoming installment of the "Mixtape Messiah" series, "Mixtape Messiah 7″, will be the final one. Moving forward, a large majority of the music I release will be on original beats."
The rapper stats he is also canceling his album and will not be releasing Venom anymore, yet instead is working on a new album, which is not titled, as of yet.
"Additionally, even though I don't plan on releasing any of the original material that I had wanted to call "Venom", I will definitely be releasing a third Chamillionaire album with Universal," Chamillionaire goes on.
Ending on a heartfelt note to fans, Chamillionaire states, "I love that my fans feel so deeply about the work I have done in the mixtape scene or the "Get Ya Mind Correct" era of my career, but at this time I want to focus 100% of my studio time on perfecting the commercial music I will release in the future."