Bone Thugs-n-Harmony's Flesh-n-Bone Released From Prison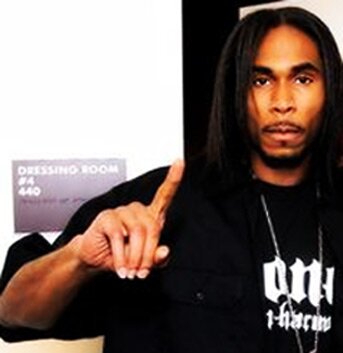 Bone Thugs-n-Harmony's Stanley 'Flesh-n-Bone' Howse was officially released from prison today, Tuesday, June 2, 2009, after being jailed on a weapon's charge and parole violation two months ago.

According to reports, the hip hop artist was released after Los Angeles County prosecutors decided to drop a parole violation charge which kept him imprisoned behind bars until now.
As for the gun that was discovered in his vehicle after being stop for a broken tail light, it is being reported that it belonged to his wife who is a police officer in Illinois.