Rapper Flo Rida To Play at Third Annual iTunes Live Festival In London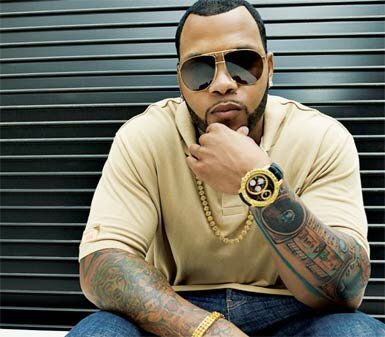 Hip Hop artist Flo Rida will be one of many acts to be performing at the third annual iTunes Live: London Festival come July. The chart topping rapper will be performing at Camden's Roundhouse in London with acts such as The Saturdays, Oasis, Kasabian, amongst others.

According to the official iTunes Live site, the event will be free to attend and will be running for the entire month of July and will have more than 62 bands to play with rapper Flo Rida scheduled to perform on Independence Day, July 4th.
Each entertainment/music performance will be recorded and will be made available for download on iTunes with a number of the shows to broadcast on television in the U.K., as well as on radio stations including XFM, 95.8 Capital FM, amongst others.
Hundreds of gig tickets for the event will be given away free on the official iTunes Live Facebook page to entrants.
More information is available at http://www.ituneslive.co.uk.