Busta Rhymes Talks About Why He Left Dr. Dre and Aftermath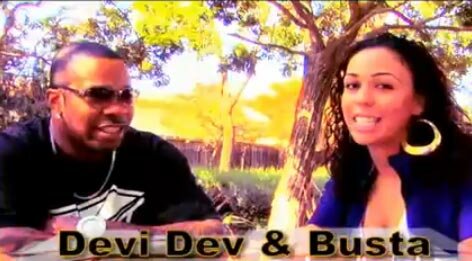 Busta Rhymes talks to Devi Dev about why he left Dr. Dre & Aftermath Entertainment. Busta says that the "Blessed" album that he made while at Aftermath Entertainment is stored away and speaks on his new home with Universal Music/Motown.

The hip hop artist goes on to speak about the music business, his songs and style, new album "Back On My B.S.," being a 5 percenter and more.
Busta Rhymes says he has no discrepancy with Dr. Dre or Aftermath at all and says it was just because what he thought should have been getting done was not getting done.
Watch Busta Rhymes in his video interview with Devi Dev.