Black Eyed Pea's will.i.am Seeks Job At The White House with Obama?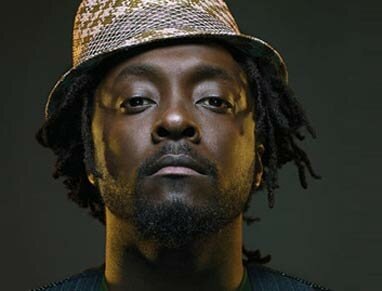 Looks like Black Eyed Peas member will.i.am is looking for an additional job and he has hinted that he'd possibly like to join President Barack Obama's administration.

The music producer/singer and hip hop artist, who has been supporting President Barack Obama since the beginning with his songs such as "Yes We Can," "We Are the Ones," "It's a New Day" and "America's Song," is reportedly looking to join the staff.
will.i.am hopes to follow celebrity actor, now presidential aide, Kal Penn, due to the fact that he believes he has more to give, although he wouldn't put aside his first love, music.
The actor tells PopEater, "Would I take a spot working for this administration? Yeah, in a heartbeat," and goes on to explain the difference in being an actor and being a musician.
"Actors are great, but actors read other people's scripts so it's different. A musician that writes — that's his heart, that's my blood. And the reason why I bleed is I'm connected to the body of people. So as soon as you disconnect me from that and take me there, then I'm no longer of use."