Nicole 'Coco' Austin's New Photos, Ankle Cuffs and More Sexy Stuff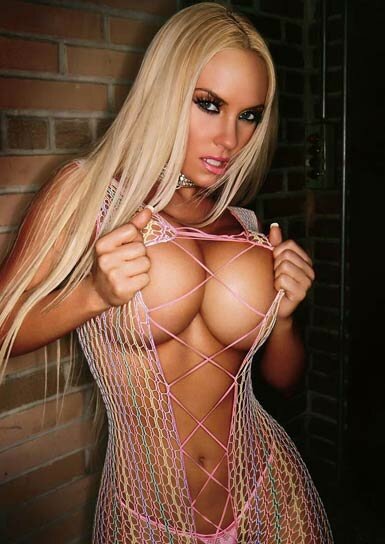 Nicole "Coco" Austin new Smooth Magazine pictures are now on the internet! The sexy model, celebrity and wife of rapper Ice-T is seen showing her infamous sexy figure and ass(ets) in her sexy half-naked photo spread for Smooth Magazine.

CoCo opens up about her exotic or should we say 'kinky' sexual side as well, revealing that she is more than open minded about trying sexual positions, or rather one in particular — the doggy style — as she likes to give up control sometimes during sex as seen in her quotes on her pictures of the photos spread for Smooth Magazine.
"Every woman likes to feel vulnerable to her man every once and a while, and doggy style does that for me," CoCo reveals about her sex life.
"I think it's important to live out your fantasies. They do nothing for you if they just stay in your head and never come out," she adds.
Then going into a bit of juicy details, the sexy CoCo states, "My Fetishes entail alot of bondage, latex and rubber. I also have a whole drawer full of ankle cuffs and stuff."
Now, what more could you ask for?
Maybe this?
"I wouldn't say I'm perfect, but I do think I'm a good housewife. I cook, clean and do whatever it takes to keep my man happy."
Look at Nicole "Coco" Austin's sexy new pictures for her half naked photo spread for Smooth Magazine and while you do that, try to see if you can think about coming home to a clean house and a home cooked meal. :)