Beyonce To Squash Impersonators On Twitter After Impostor Contacted Solange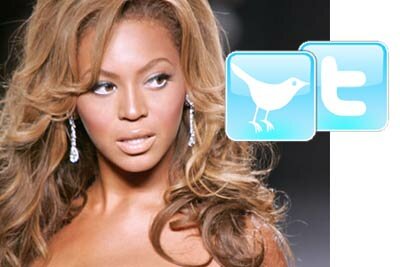 Reportedly Beyonce Knowles will be putting a stop to the pretenders who impersonate her on Twitter after she was allegedly informed about the issue by sister Solange after an impostor kept contacting her.

According to The Sun, Beyonce Knowles is reportedly fed-up with the impostors on Twitter who are posing as the singer and may even be planning legal action against those who continue to pose as her on Twitter.
What does this mean for Beyonce posers? Never to contact Solange pretending to be her big sister.
And just a bit of advice for everyone, if you're looking for an official link on your favorite artist, mostly likely it'll be on their official website such as BeyonceOnline which contains certain official links like most other official websites do.