Whose Celebrity Sister Is This?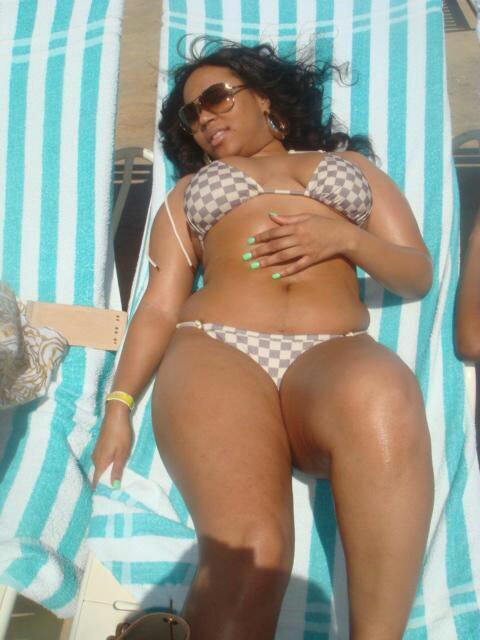 Can you guess who's thick sister is this in a two piece bikini? Here's a hint: she's the baby sister of a female celebrity singer who's a sexy and talented R&B singer, that's also a songwriter, producer, actress, dancer, and model. Ok, maybe that'll blow it for you! LOL.


If you guessed Ashanti then you guessed it right. If you didn't, we understand.
Yes, it's little sister Shia Douglas aka Shi Shi, 18, the younger sibling of Ashanti Shequoiya Douglas, 28, known to most as simply "Ashanti," the singer and performer.
Check out some photos of little baby sis of R&B singer Ashanti.