Eminem's Brother, Nate Mathers aka Nate Kane, Arrested For DUI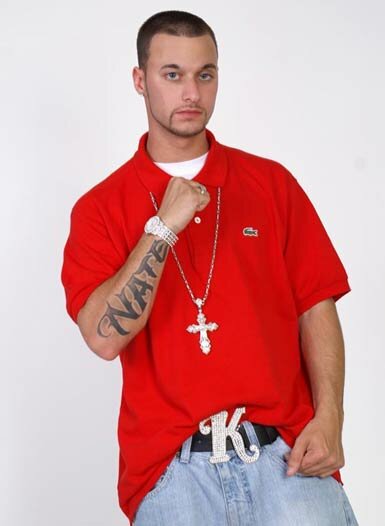 Eminem's brother, Nate Mathers, known as Nate Kane by his rap name, was arrested and charged with drunken driving.

According to the Chicago Tribune, Mathers was 'busted' early yesterday morning, Wednesday, April 15, in the suburb of Macomb Township which is a part of the Metro Detroit, Michigan area.
Nathan Mathers, 23, the younger brother, by two different fathers, of rap star Eminem, born Marshall Mathers, 36, was pulled over by police, after failing to pull over for an ambulance and was arrested for failing to pass a sobriety test. Mathers was charged with operating a vehicle while impaired and was later released on personal bond.
The rapper and brother of Eminem is scheduled to be back in Shelby Township district court on May 7.
Watch Nate Kane in this video for his song "Slide On Over."