Lil Wayne/Cash Money Sues DJ Drama, Other Mixtape DJ's For Copyright Infringement?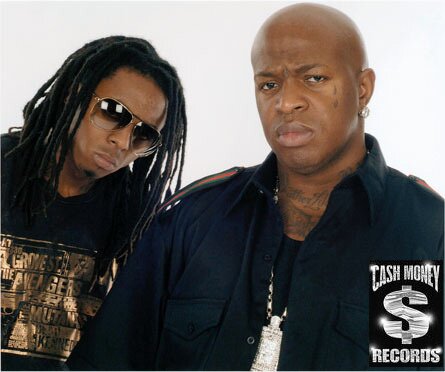 Cash Money Records, home of rapper/CEO's Lil Wayne and Birdman, are reportedly taking further legal action against Aphilliates Music Group, home to Atlanta's DJ Drama, and Cash Money is supposedly pursuing other certain mixtape DJ's as well affiliated with it's catalog of Lil Wayne mixtapes including 'When the North and South Collide" and "Dedication" mixtape series I, II, and III.

One of the supposed parties being sued, Makin Moves Entertainment, released supposed US Federal Court Papers claiming that they too are one of the companies of mixtape DJ's being targeted by Cash Money Records' attorneys.
Shown in the supposed court papers released by Makin Moves Entertainment, are their names along with Aphilliates Music Group, BCD Music Group, its subsidiary Deep Distribution World Wide amongst others.
Previous court records show that Cash Money Records Inc. had filed the copyright lawsuit for copyright infringement (case# 2008cv08704) against BCD Music Group back in October of 2008 under the presiding Judge Miriam Goldman Cedarbaum.
Currently there has been no statements released by Lil Wayne, Cash Money Records, or it's reps, regarding the possible mentioned lawsuit.
View images of the supposed US Court Documents released by Makin Moves Entertainment:
Watch Makin Moves Entertainment's Frank Nino's video response to Cash Money Records over the legal allegations: