Hip Hop Rumors: State of Florida Suing Rapper Flo Rida Over Name?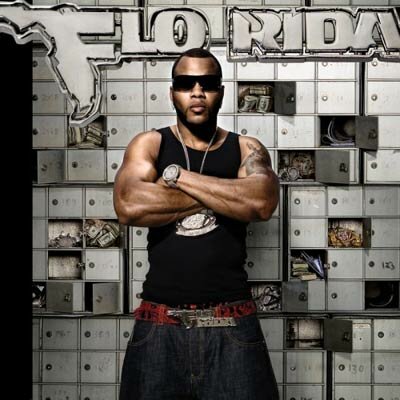 HipHopRX.com has learned via an email from a HipHopRX reader that the State of Florida may be suing rapper Flo Rida over the use of his name claiming he is hurting their money and the reputation of Florida with his negative image?
Your heard right! The State of Florida may be telling Flo Rida that he has to change his name because they had the name first and his negative hip hop lyrics are costing them money! Hmmmm, this may be an April Fool's! The State of Florida bringing a lawsuit against rapper Flo Rida and trying to force the rapper to change his name??!!

Sources tell us that the Attorney General for Florida, Bill McCollum, is reportedly set to use the economy recession in his case against the rapper.
HipHopRX.com contacted the Attorney General's office regarding the possible lawsuit and was told that this may be a joke and they will have an official word for us shortly!
As of yet, there has been no statements from Flo Rida or his reps regarding any lawsuit.
Developing….
UPDATE: HipHopRX.com spoke with both the Attorney's General Office of Florida and the Department of State for Florida, who handles trademark infringements for the state and was told by the AG office that there's "definitely not" any such activity against Flo Rida happening.