Huey ft Trey Songz – 'No Make Up' Music Video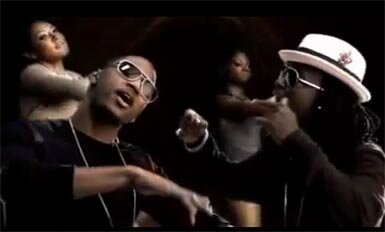 Huey's music video for the song 'No Make Up' featuring Trey Songz. The video also features a mix and cameos from Three 6 Mafia, Bishop Don Juan and Project Pat towards the end.

'No Make Up' comes from off the album Strictly Business on Hitz Committee/Jive.