DJ Drama ft. T.I., Snoop Dogg, Akon – 'Day Dreaming' Music Video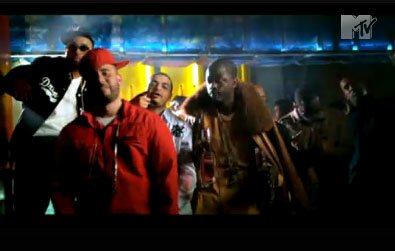 Check out DJ Drama's new music video 'Day Dreaming' featuring rapper T.I., Snoop Dogg and Akon produced by Drumma Boy for Gangsta Grillz 2: The Album dropping May 19, 2009.

Features Cameos from Lil Jon, Drumma Boy, and others.
Watch DJ Drama ft. T.I., Snoop Dogg, Akon in music video 'Day Dreaming'
Here's some behind the scenes footage also: