Rapper, Dipset Affiliate Commits Suicide On NY Hwy; Shoots Self In Head To Avoid Arrest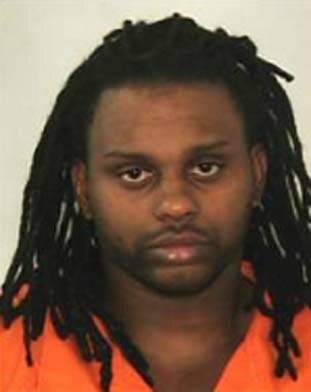 A rapper known as King Tut who allegedly is an affiliate of hip hop music group 730 Dips (of The Diplomats) is stated to have killed himself because he didn't want to let officers apprehend him. The rapper was wanted for allegedly stabbing a young woman 27 times on last month (February 12) at an apartment in New Jersey shortly after being released from jail on a drug arrest.

According to authorities, they had been tracking the rapper who had been staying at a hotel with an unidentified woman leading them to follow the rapper. Prior before shooting himself, police asked everyone to step out of the cab, however King Tut refused as the unidentified woman and cab driver stepped out. As the police attempted to arrest King Tut born Darnell Brittingham, 23, while in the cab, he shot himself in the head on the New York highway.