Kanye West Faces 3 Charges, 2 Years In Prison For Past Paparazzi Scuffle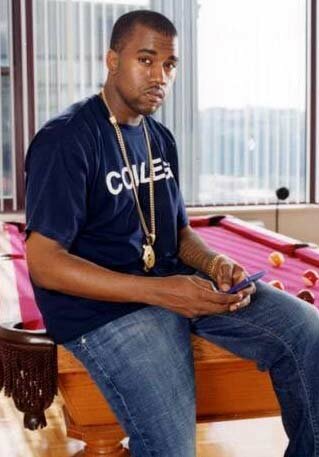 Although Kanye West had been cleared of charges by the Los Angeles County district attorney's office for an altercation with paparazzi affiliated with celebrity gossip site TMZ on last year at LAX airport as previously reported, the music producer/rapper now faces up to two and a half years in jail on charges filed by the L.A. city attorney's office.

The Los Angeles city attorney's office are stated to have filed criminal charges Wednesday (March 18) against the producer along with road manager, Don Crawley who faces a total of six charges including two counts of vandalism, two counts of grand theft and two counts of battery. Crawley is looking at up to five years if convicted on all counts compared to Kanye's two and a half years in convicted on all charges.
Kanye West faces charges of one count of vandalism, one count of grand theft and one count of battery all misdemeanors which would have previously been felonies before the District Attorney's dropped the charges.
Meanwhile, Kanye West and Don Crawley are scheduled to appear at the Los Angeles Airport courthouse to be arraigned on April 14.