Rapper Lil' Kim's Tax Debt Exposed; Owes Uncle Sam Nearly $1 Mil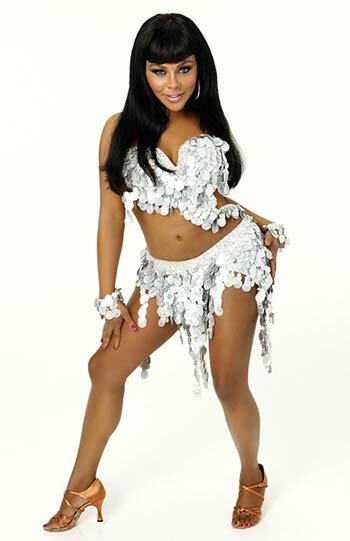 Although rapper, female hip hop artist Lil Kim is having quick moving feet on the celebrity reality tv show and television series Dancing With the Stars, which was previously announced to have brought in high ratings for its 8th seasons premiere, unfortunately, the rapper's tax debt has been revealed. The pint-sized rapper is stated to owe almost $980,000 dollars in taxes, just shy of about $20,000 of almost a $1 million.
Lil' Kim born Kimberly Jones, reportedly owes the State of New York almost $13,000, almost $5,000 to California in tax liens, and the rest for a number of other liens in New Jersey all dating from between 2004 and 2008.
According to a representative for Lil Kim, the rapper is stated to be currently handling the debts that she owes.