Video: Rapper Common Talks About New T-Shirt Line with Microsoft Called Softwear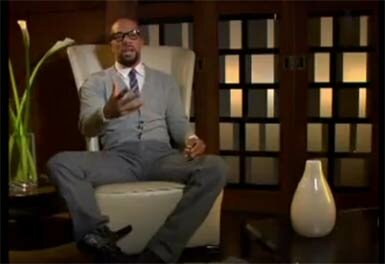 Common talks about his new T-Shirt line with Microsoft called Softwear in an interview. The rapper states that the T-Shirt reflects both of their brands and movement.

"It looks futuristic, it uses a computer graphics from during that time in the 80′s and it references my song…," Common states.