Flo Rida Tops Digital Sales, Makes Digital History For Second Time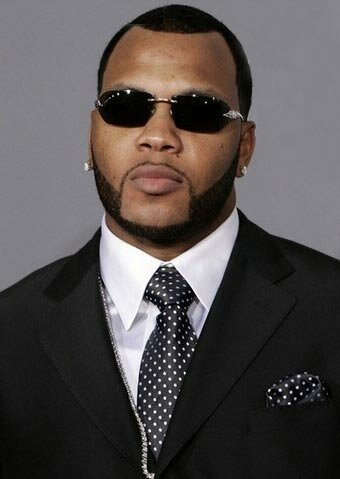 Hip hop artist Flo Rida's new hot single "Right Round" featuring Ke$ha has now become the Miami based rapper's second record breaking single at 638,000 downloads in the week following it's release exceeding Flo Rida's first record breaking single "Low" featuring T-Pain from the past album "Mail On Sunday" which sold 467,000 downloads in one week.
"Right Round" has received platinum certification through the RIAA and is now approaching 2 million in digital sells making it the fastest selling digital track in history.

The single is not only topping the U.S. Billboard Charts at number 1 for the fourth consecutive week, but it is also topping the charts internationally at number 1 in Canada, Australia, and the United Kingdom.
The single "Right Round" comes from Flo Rida's highly anticipated album "R.O.O.T.S." (Route Of Overcoming The Struggle) which is scheduled for release on March 31. The latest single from off the album entitled "Shone" featuring Pleasure P, which the video version was released late February, is currently climbing the Billboard as well and is expected to be another chart-topper.
The next single from off the album, entitled "Sugar" featuring Wynter, premiered on Billboard on March 6th and will be made available through iTunes starting March 17th.
The album "R.O.O.T.S." features guest appearances by Wyclef Jean, Ne-Yo, Akon, Nelly Furtado, Pleasure P, Ke$ha and Wynter with production by will.i.am, J Rock and Dr. Luke, amongst others.
Check out the Flo Rida's single Sugar featuring Wynter: