Kanye West and Amber Rose During Paris Fashion Week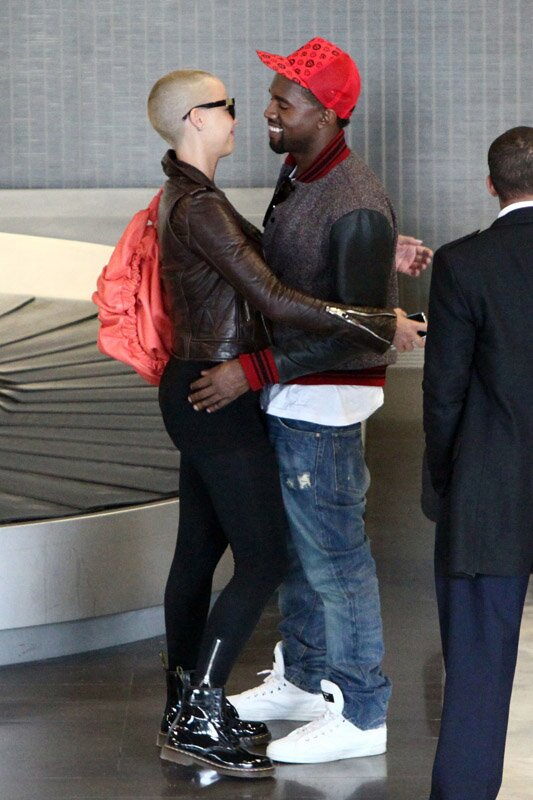 Kanye West and his new lady, Amber Rose made their way to Jeremy Scott's Fall 2009-2010 runway show during Paris Fashion Week on Saturday. The couple arrived in Paris over the weekend to possibly see what they can add to their collection and/or to find inspiration.

If you missed how the couple became an 'item' or if this is your first hearing of Kanye's new 'shawty,' then check out recent post, Amber Rose… Kanye West's New Shawty, Girl Friend!
Meanwhile, here are some photos of the two at the airport in Los Angeles and while in Paris.