Rihanna and Chris Brown Back Together? Rihanna's Father Says, "I'm Behind Her"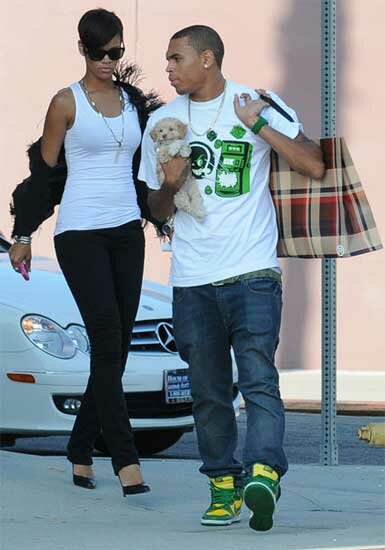 According to several reports, Pop star Rihanna and R&B singer Chris Brown are allegedly back together which have several fans in an outrage after the alleged assault which took place on February 8, 2009. The two are stated to be in Star Island near Florida living in one of Sean 'Diddy' Combs homes.

One fan questions, "Why? I lost all respect for her and him," after hearing that the two are back together. Many others believe that this will result in some misfortune while there are still others that are happy the two are allegedly back together.
According to PEOPLE, their source states, "While Chris is reflective and saddened about what happened, he is really happy to be with the woman he loves." While US Weekly Magazine is stating that their source told them that Rihanna arrived four days ago and the two have been speaking again and Chris Brown has been calling Rihanna and they have been talking.
Meanwhile Rihanna's father Ronald Fenty states that he loves his daughter regardless or what road she wishes to take and he'll be supportive.
"If that's the road she wants to choose, I'm behind her," Fenty stated.