Twista's Joint Venture with EMI For Album 'Category F5′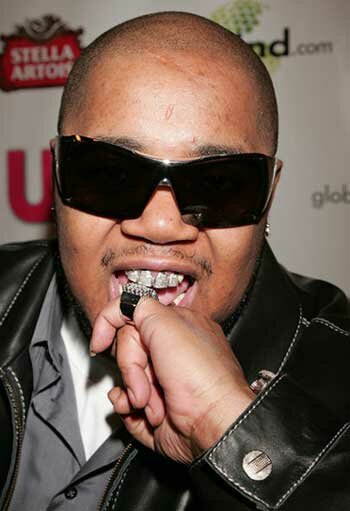 The fast tongue twisting rapper Twista was announced to have signed with EMI for a distribution deal on yesterday for his sixth album "Category F5″ in a joint venture with his Get Money Gang Entertainment, EMI and Captiol Records. The first single released off the album "Wetter (Get It Wet Pt. 2)" was released earlier this year.

On February 11th, the rapper stated that his track "Billionaire" featuring Busta Rhymes was leaked on the net, but wasn't the full version.
"I just want to let my fans know that the song 'Billionaire' featuring Busta Rhymes got leaked out onto the net (Feb 11th). This was not by my doing and I apologize for this happening, the full song features me, Busta, Pharrell, and Kanye. This version was going to be on my album as a remix. The Busta verse just got leaked out…," states Twista.
According to Twista who left Atlantic Records in 2007, he's excited about being independent but having access to resources of a major.
The album "Category F5″ is scheduled for release for June 16th and will feature Akon, Fat Joe, Bobby Valentino, Tech N9ne, Static Major, amongst others.