Soulja Boy Looking To Sign On New Artists! Preps JBAR's Mixtape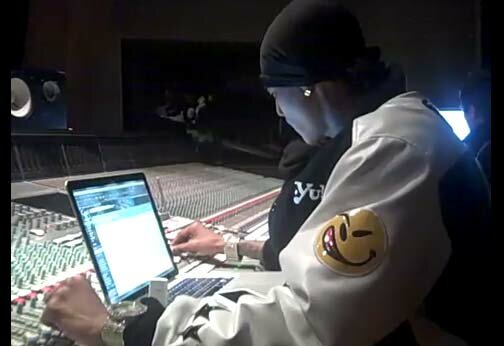 Soulja Boy Tell' Em announces the mixtape of his first artist JBAR under his label S.O.D. Money Gang Entertainment (SODMG Ent) who recently released the tracks My Money and Hey Wuz Up. According to the rapper they're finishing up JBAR's mixtape which will be hosted by DJ Whoo. In addition to the announcement, Soulja Boy states that his label SODMG Ent. which he started in 2004 is up and running and asks artists to submit their singles.

"All you artists out there… rappers, R&B singers trying to get on and wanna be famous. Say, think you got a hit single and think you got what it takes, send in your singles, Myspace pages, your photos, your videos, all that," says Soulja Boy.
The rapper gives out information on how to submit the requested materials and asks that they be sent to the email address SODMGENT@gmail.com.