Soulja Boy Strikes Deal With Cricket Wireless Mobile Music Service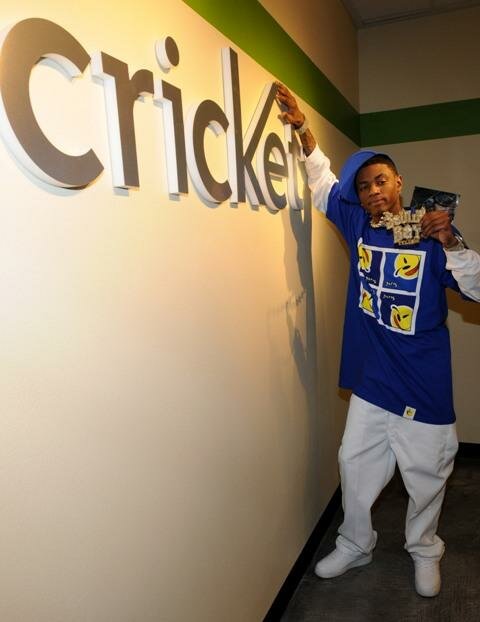 Rapper and young businessman Soulja Boy born DeAndre Ramone Way, 18, aka Soulja Boy Tell 'Em, who may have not had the expected CD sales initially from his album isouljaboytellem is definitely still keeping his money flowing with other business ventures, the latest being a deal with Cricket Communications.
Cricket Wireless has partnered with Soulja Boy to use his new single 'Kiss Me Thru the Phone' to drive users to their newly launched music service.

The low cost wireless provider recently launched a music service allowing Cricket customers to purchase songs and download them directly to their mobile phones and also on to their computers.
The wireless giant is attempting to become a "one stop shop" that offers mobile content as well as network services.
Over-the-air downloads cost $1.99 each, or consumers can pay a $5 monthly charge which gives them three download credits. 'Sideloading,' which is a cheaper option allowing users to download songs to their PCs from mycricket.com and then 'sideload' it on to their phone is $0.99 per track.
In related news, Soulja Boy just recently performed the Kiss Me Thru The Phone song live on BET's 106 & Park along with R&B singer Sammie after recently thanking fans for helping the song climb up on the 106 & Park Top 10.
Soulja Boy photos at the Cricket store