Luther Campbell aka Uncle Luke of 2 Live Crew Arrested On Unpaid Child Support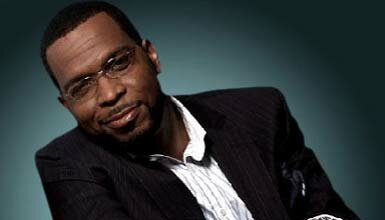 Uncle Luke born Luther Campbell, 48, aka Luke Skyywalker of the infamous rap group 2 Live Crew known in the 1980′s and 90′s for their controversial songs and raunchy videos with over explicit content was arrested for allegedly failing to pay over $10,000 in child support.

The paternity case against Campbell was filed by Shakera Morgan, and his arrest stems from a court order made on February 6th by Circuit Court Judge Mindy Glazer.
The Miami Herald reports that the rapper/business man and founder of The Luke Entertainment Group was taken into custody on Tuesday night at the Miami Dade's pretrial detention center and would only be released after posting the child support amount according to Janelle Hall, a county jail spokeswoman.
In other news, on last month, Luther Campbell spoke to a crowd of activists and residents of a neighborhood in Miami Dade where two teens were killed and several others were wounded when a shooter(s) opened fire on a crowd during a weekend dice game according to Orlando Sentinel. In an effort to capture the shooter(s) a reward of $12,000 was offered.
Uncle Luke of the controversial rap group 2 Live Crew album cover As Nasty As They Wanna Be