T.I.'s Road To Redemption Episode 2 Teaser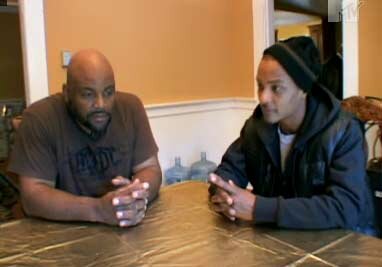 The teaser for episode 2 of T.I's Road To Redemption which airs every Tuesday night on MTV at 8:30PM CST. In the teaser T.I. takes Trey to the house he grew up in for a visit with Uncle Quint.

If you happened to miss part 1 of the reality show, you can watch it here on MTV.