Rihanna May Have Started Fight With Chris Brown, According To Source of Leaked Information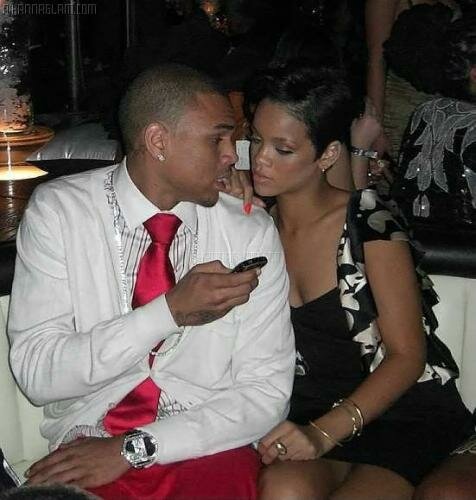 Now three days into the controversial story of R&B/Pop superstars Rihanna and Chris Brown, there is still no concrete reason or confirmation as to why the celebrity couple were involved in a physical altercation which lead to Rihanna being treated at a hospital for alleged scrapes, bruises and bite marks and Chris Brown being arrested on domestic assault charges.

Now additional information has been revealed that coincides with part of the news story that was reported earlier on HipHopRX.com. It seems that the fight between Chris Brown and Rihanna allegedly may have indeed been initiated from a phone call as HipHopRX reported, and now according to a source that told Bossip.com. According to Bossip, a source from within the Chris Brown legal team leaked that Rihanna knew that Chris Brown had been messing around with a particular young lady which may have been the cause of recent arguments between the two leading up to the now highly publicized and controversial happening between the couple.
They were in the car leaving the Clive Davis party. While Chris was driving, he got a phone call from a young lady. Our source tells us that Rihanna knew that Chris had been messing around with this particular girl and she has, as of late, been the reason for many of their heated arguments. Rihanna got a glimpse of the phone, saw the name and number and immediately recognized who it was. She went ballistic and began to "beat the sh*t" out of Chris (while driving). She was so uncontrollable, that Chris began to fight back in self defense, which ensued the fight. Rihanna's rage stemmed from Chris' questionable fidelity in the last few months. ~ Bossip