Flavor Flav Talks About New Movie, TV Series 'Nite Tales'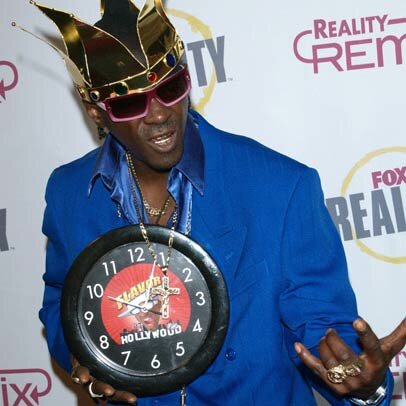 Flavor Flav of the infamous VH1 TV reality show Flavor of Love and of the infamous rap group Public Enemy talks about his newest project, movie "Nite Tales" which is being turned into a TV series. In the show, Flavor Flav will be a host somewhat like the late Rod Serling, the host and creator of spooky famed TV series The Twilight Zone.

In his interview with Fox NY, Flavor Flav talks about how the movie series came about and goes into details of his upcoming 50th birthday.
During his interview Flavor Flav also states he will be flying in as bat on the show before transforming into himself, the host, and he also touches on his many talents at musical instruments such as being a self-taught classical pianist along with the ability to play over a dozen other instruments.