Rapper T.I.'s Road To Redemption: 45 Days To Go, MTV Reality Show Preview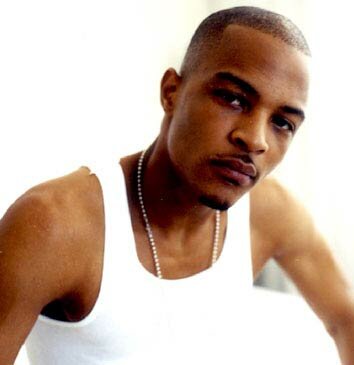 As T.I. prepares for his jail sentence come this March, MTV will be airing a reality show of the rapper that they have been taping since June 2008 showing the rapper doing community service as well as trying to work with seven troubled teens attempting to get them on the correct path by being a positive role model for his teen fans. Viewers will also get a glimpse of the rapper's personal life and the birth of his sixth child which is his second child with former singer of Xscape and longtime girlfriend, Tameka "Tiny" Cottle.

T.I. born Clifford Harris, Jr has already completed 864 hours of community service, and must complete 136 more before his sentence on March 27.
MTV will continue to film the rapper up until his jail sentence and then again follow the rapper, after he has served his jail time.
The show, "T.I.'s Road To Redemption: 45 Days To Go," premieres next month on Tuesday, February 10th at 8PM CST/9PM ET/PT on MTV and will reflect all the way up to his sentence each week, cramming almost a year into about 7 shows aired over 7 weeks.
In 2008 the rapper was convicted of felony gun charges as previously reported and will begin serving a sentence of one year and one day behind bars beginning March 27.