Boobs App For iPhone: iBoobs, 'It's Jiggling Baby'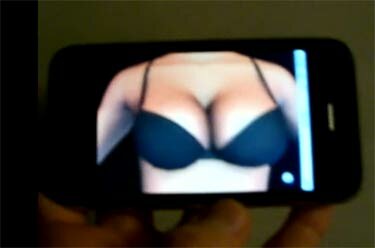 Check out this video of a 3D model and physical based animation of female breasts that jiggle when your shake or move your phone. The app called iBoobs was made for iPhone, but obviously not approved by Apple.


Made with EMotion FX.