Fergie of Black Eyed Peas Secretly Planning Wedding Over Weekend?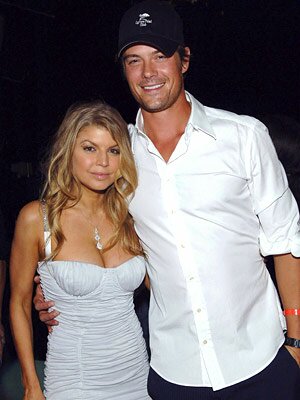 Fergie and soon to be husband Josh Duhamel is reportedly expected to be tying the knot on this weekend with close family and friends in attendance. To prevent unwanted guests, guests who will be attending won't know the wedding location until later this week according to reports.

Guest have also reportedly been asked not to bring any digital cameras, cell phone cameras or any cameras period to keep their intimate occasion private and out of the hands of wishful paps who want to capitalize off their happy moment.
In other news, Fergie will be appearing in the upcoming musical film Nine which stars Academy Award winners and nominees Daniel Day-Lewis, Nicole Kidman, Marion Cotillard, Judi Dench, Sophia Loren, Kate Hudson and Penélope Cruz. The film is currently in post-production and is scheduled to release December 11, 2009.