Coroner Says Drug Overdose of Heroin Killed Dr Dre's Son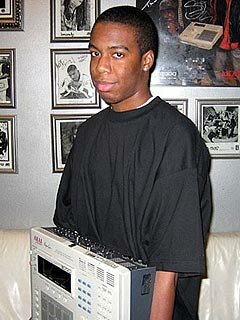 The toxicology test results of 20 year-old son of famed music producer/rapper Dr Dre has been announced after four months of waiting. According to the Los Angeles County coroner's office, Andre R. Young Jr. died from morphine and heroin intoxication.

Young was found dead at home by his mother on August 23, 2008 at around 10 AM after returning at 5AM after being out the night before as previously reported. His mother went to check on him only to find that he was not breathing.
The coroner report of the cause of his death has been ruled as an accidental drug overdose.
"Dr. Dre is mourning the loss of his son. Please respect his family's grief and privacy at this time," the musician's publicist, Lori Earl, said after Young was found dead.