Lil Boosie's Home Scene Of Father Backing Over 2 Year-Old Daughter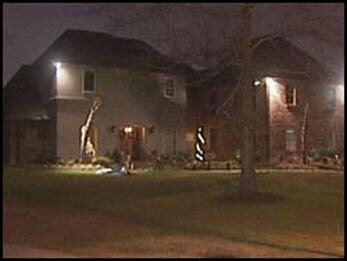 In a very shocking and very unfortunate report on Lil Boosie, it seems the rapper's house may be the scene of a tragic accident where deputies say a two year-old little girl was accidentally ran over by her father who was backing his car out on Tuesday afternoon.

The accident reportedly happened at 5:00 PM on Pompay Dr, in Centurion Place subdivision at what neighbors say is the home of rapper Lil Boosie who they say seldomly had fun gatherings for kids, according to WFAB.
The little girl involved in the accident who was reportedly at the home to play on a trampoline was taken to the hospital, but died an hour later.
The father whose name was not released of the little girl was unaware that she was in the driveway because both parents had five children loaded into the car.