Hip-Hop Icon Doug E. Fresh Faces Foreclosure, $3.5 Million Debts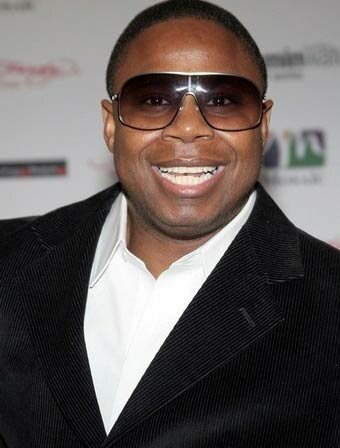 One of Hip Hop's living legends, icons and self proclaimed "world's greatest entertainer," Doug E. Fresh, the 'Human Beat Box,' is the latest celebrity to show up in the news for home foreclosures since T-Boz, of all-girl group TLC, made the headlines, as recently reported.

Doug E. Fresh, born Douglas E. Davis, reportedly, has unpaid mortgage bills totaling $3.5 million owed to multiple banks in debts for his Harlem, New York City homes, revealed the New York Post.
Meanwhile, Davis, the entrepreneur, is still reportedly preparing to launch Doug E's Chicken and Waffles, a new Harlem restaurant slated to open next month.
Other celebs making headlines for home foreclosures include T-Boz of TLC, as mentioned earlier, Dame Dash, producer Scott Storch and songstress Aretha Franklin.