T-Boz, from All-Girl Group TLC, Losing Georgia Home in Foreclosure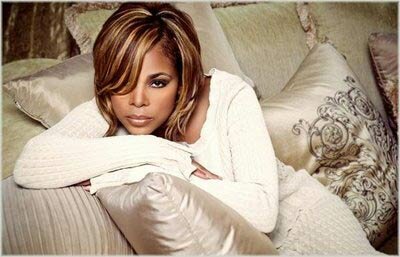 More and more celebrities are showing up in the news for home foreclosures due to the amazingly softly-mentioned recession. Now making the list of celebrity home foreclosures is T-Boz, the former member of the all-girl music group TLC.
The pop star is unfortunately losing her five-bedroom, nearly 10,000-sq. ft. Georgia home due to foreclosure. Her home will go up on the auction block in January 2009.

Public records reportedly show that T-Boz born Tionne Tenese Watkins defaulted on nearly $530,000 in payments.
Other celebrities in the news for home foreclosures include hip-hop mogul Damon Dash and songstress Aretha Franklin.
In related news, Watkins' group TLC, in 1995, filed for bankruptcy, claiming debts of over $3.5 million dollars.
The Grammy Award-winning R&B/hip-hop/pop group, named one of Billboard magazine's greatest musical trios of all time with more than 45 million records sold worldwide, included Tionne "T-Boz" Watkins, the late Lisa "Left Eye" Lopes and Rozonda "Chilli" Thomas.