Snoop Dogg Releases New 'Xmas' Song; To Release 'Christmas In Tha Dogg House' Album Download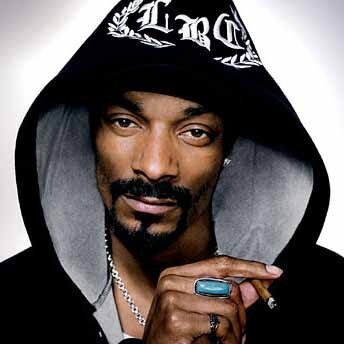 Remember Snoop Doggy Dogg's 'Santa Claus Goes Straight To The Ghetto' song from the Christmas of '06, well this is not 06′ and 08′ is not that kind of Christmas. Snoop Dogg has switched up his style and with his latest Fatherhood series, he has also taken his Christmas to the internet with his latest promotion of Christmas.

As of Tuesday, Dec.9, Snoop Dogg and friends will be sharing the holiday spirit with users who visit Snoop Doog's Official MySpace page. They will celebrating the Christmas holiday through an album which Snoop has premiered at MySpace Music with the first single, "Xmas," a title from off Snoop Dogg's upcoming holiday album entitled "Snoop Dogg Presents Christmas In Tha Dogg House". The album features exclusive holiday songs from Tha Dogg Pound, Soopafly, Bad Lucc, Damani, J. Black and The Hustle Boyz.
'Snoop Dogg Presents Christmas In Tha Dogg House' will be available for digital download beginning December 16th.
To here the new single 'Xmas,' visit Snoop Dogg's Official Myspace
www.myspace.com/snoopdogg.
Watch Snoop Dogg – Santa Claus Goes Straight To The Ghetto