Singer Omarion Welcomes New Niece, Leaves Message For Fans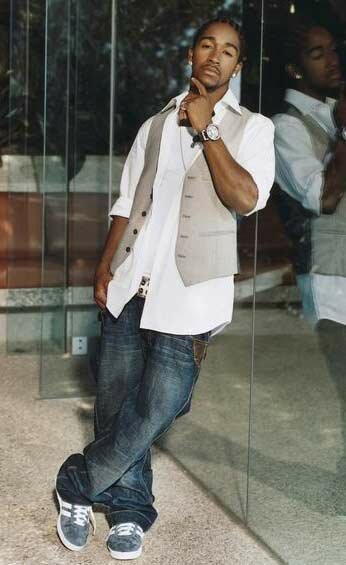 Just a few days ago, singer Omarion formerly of B2K who just turned 24 on November 12th, shared a message that his niece was just born and talks about how great of an Uncle he's going to be.
"I'm so excited, she was 6 lbs…," says Omarion.
R&B singer Jhene and Oryan named Omarion's niece Nami. Nami was born on November 24th.

While the singer adjusts to being a new uncle, he's also preparing for his third solo project at his new home Mosley Music Group/Interscope Records headed by music producer Timbaland. The singer joined Mosley Music Group after departing from Sony Records earlier in '08.
According to sources, for his upcoming album, expected features include Keri Hilson, and Justin Timberlake amongst others.
In the meantime to keep fans ears wet, Omarion's single "Get Her", which was produced by Maddscientist and Darkchild has been making it's way around the net.
Check out the voice message below of Omarion talking about his niece.
[display_podcast]