Singer Maxwell Back On The Scene; On Tour and Sets To Release New Albums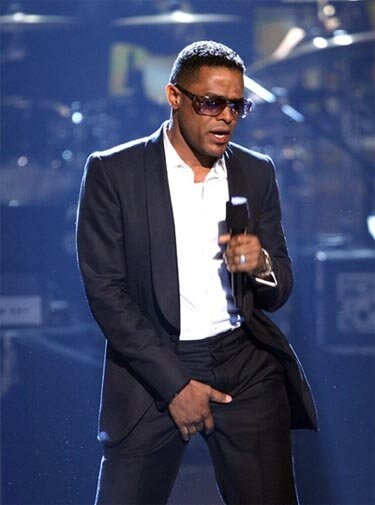 Maxwell has returned after 7 years and will be coming out with his upcoming trilogy of albums titled "Black, Summers and Night" which will all reportedly be released over three years. Currently the singer is touring for his Maxwell Live 2008 tour.

During his concerts, Maxwell has being playing tracks from the upcoming album "Black", including, "Pretty Wings", "Bad Habits", "Never Do W/Out You" and "Cold".
According to sources, while in Birmi​ngham​, the singer has allegedly stated he will be releasing an album​ sometime in February around Valentine's Day.​
Maxwell at Radio City Music Hall: Till The Cops Come Knockin'

Maxwell Live – "Pretty Wings" & "Bad Habits"